Miracle Stone and Tub Refinishing
We fix what you think can't be fixed
Miracle Stone offers all the solutions for your stone repairs, maintenance, and restoration for your countertops, floors, and more. Our certified specialists are here to help in Savannah, Georgia and the surrounding Low Country area. Call Miracle Stone and Tub Refinishing today to inquire about your project. 
Preserving Your Best Investment - Your Home - is Our Specialty.
Miracle Stone and Tub Refinishing has been in business for 34 years in the Low Country area of Georgia. We know accidents happen, aging stone and tiles can lose luster, and the salty air and hot sun can take their toll on a number of surfaces. Or perhaps your bathroom could use a modern makeover. If you are thinking of construction, consider first a quick call to the highly trained staff at Miracle Stone. Because, on most occasions, we can fix what you think cannot be fixed. 
Save Money - Save Resources - Increase Your Home Value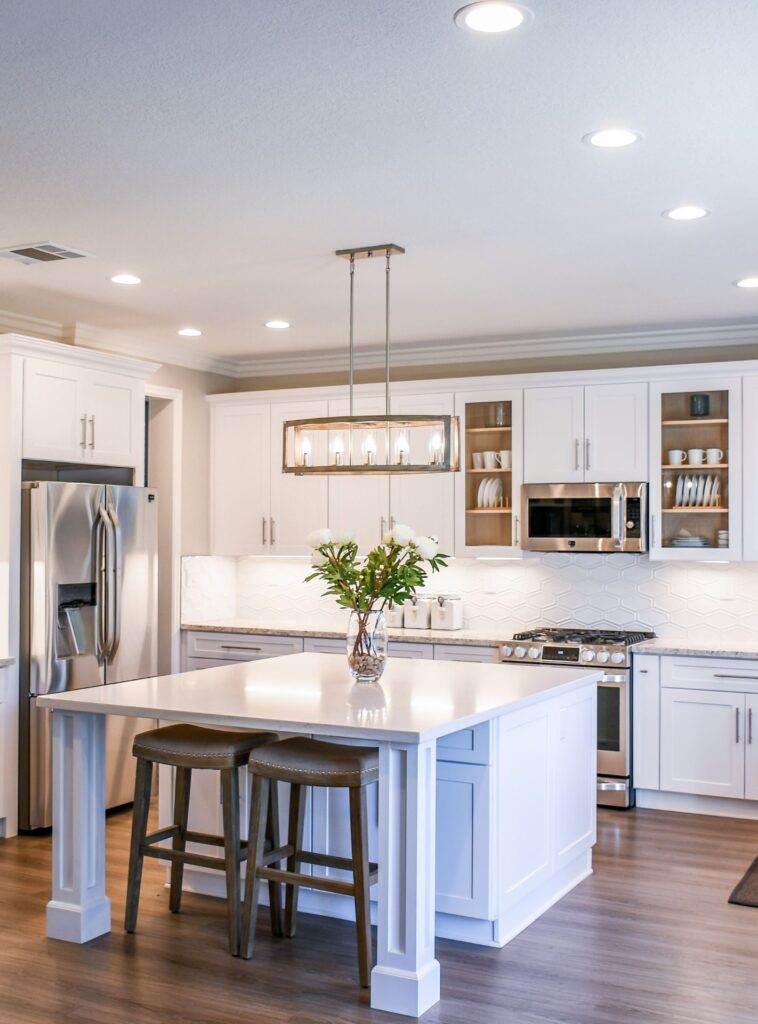 Services
Serving the Low Country
Residential • Commercial • Private Yacht Charters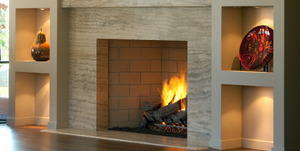 Chips, cracks, erosion, and more. Natural stone repair services for your home or business.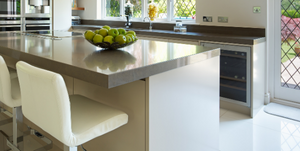 Maintenance and prevention to help identify problem areas before they become repairs.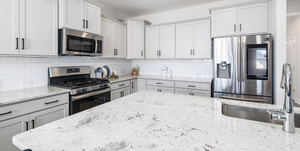 Save time and money by bringing the stone back to life and preserving it for the future.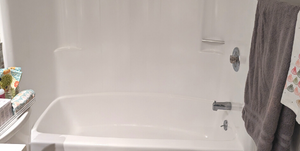 Take your old and outdated tubs, walls, and showers to a brand new look.
Ready to Preserve Your Best Investment?
Countertops • Floors • Patios • Fireplace • Bathrooms
Marble • Granite • Travertine • Terrazzo • Quartz • Quartzite
Our customers are thrilled with the results! For over 34 years, we have been providing excellent service and care to home and business stone projects. 
"Our granite kitchen counter tops were a mess after years of neglect. There were unsightly hard water buildup/stains around the faucets and parts of the granite countertops had dulled over the years and lacked the luster they once had. We heard about Miracle Stone Restoration from a friend. Jay (owner and craftsman) came highly recommended. Jay got rid of the water stains and restored our granite countertop to a high gloss finish. His attention to detail was impeccable and we could not be happier with the restoration – just like new!"
"Jay really does work miracles with granite! He was able to correct a poorly executed repair done by another company. We had little or no hope for our counter to ever look good again, we took a chance on Jay and couldn't be happier with the outcome. Our counters look fabulous - it's a miracle!"