We fix what you think can't be fixed!
Our comprehensive service detail includes a free inspection and estimate that will explain the process to turn your countertops, flooring, and more into pristine condition. Have a look at our services below. And when you're ready, give us a call to set up that free consultation.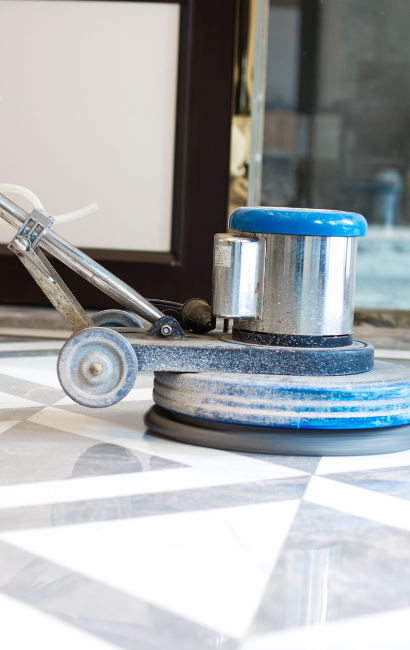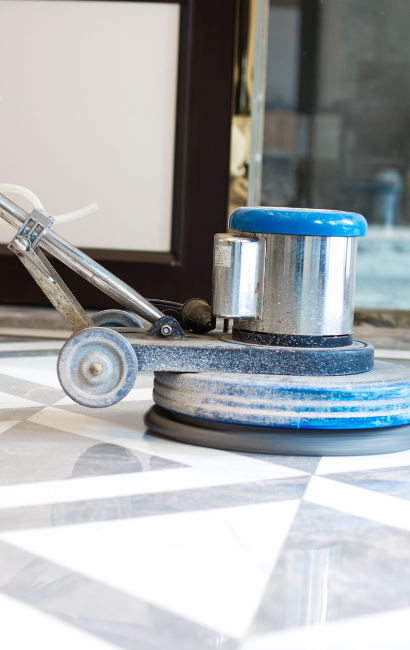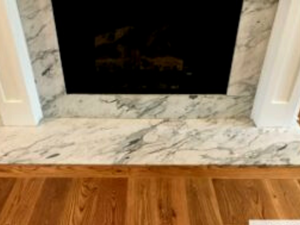 Chips, cracks, and erosion can happen over time by age or accidents. Our expert staff is able to restore these natural surfaces to their original state, saving you time and money from replacement. Repairing stone services are available with marble, granite, terrazzo, travertine, quartz, and quartzite.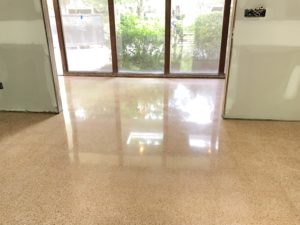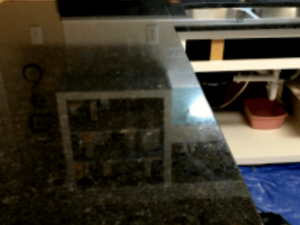 If you have paid top dollar for marble, quartz, or granite, your best option to preserve its brilliance with a maintenance plan. Our top experts use chemical solutions to enhance the beauty of your natural stone surface, while also protecting it from stains and build-up.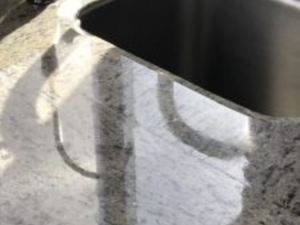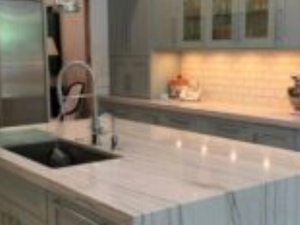 Don't replace your natural stone, restore it. We pride ourselves on saving and preserving your investment through our restoration process- bringing the stone surface back to life and protecting it for the future.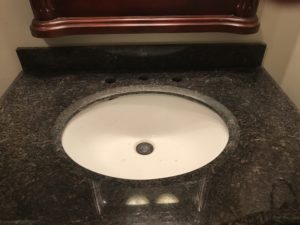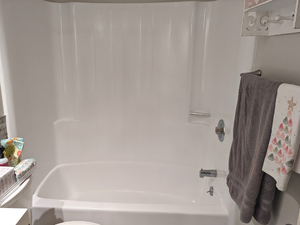 No bathtub needs to tell its age! Our certified experts are trained with the skillset to refinish your bathtub, walls, and shower stalls to their original luster. Save money and time with a complete bathroom makeover. You will be amazed by the results!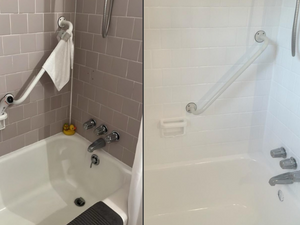 Ready to Preserve Your Best Investment?
Countertops • Floors • Patios • Fireplace • Bathrooms
Marble • Granite • Travertine • Terrazzo • Quartz • Quartzite