Frequently Asked Questions
For natural stone countertops and floors, you should use a pH-neutral cleaner specifically designated for natural stone. Avoid any cleaner that is either acidic or abrasive. Use microfiber towels to prevent scratching and etching in the stone.
Frequent cleaning with a mild, non-abrasive cleanser is the best way to clean your reglazed tub. Avoid abrasive pads or sponges as well as cleansers with ammonia or bleach. Drying the surface with a microfiber cloth is also highly recommended.
Because stone is porous it is important to protect it against harmful substances, dirt, and spills. That is why applying a sealant is recommended in the stone refinishing process. The sealant will penetrate into the stone and act as a repellent to water or any other substance that could stain or discolor. A properly maintained surface will add years to the stone.
Reglazed tubs, if properly maintained, will last up to 10 years.
Stone restoration costs about one-third the price of a brand new installation. In addition, most restoration jobs can be completed in 1 day or less. The time and money saved are priceless! 
Services
Serving the Low Country
Residential • Commercial • Private Yacht Charters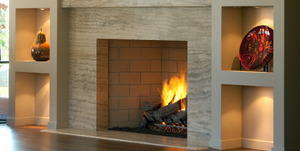 Chips, cracks, erosion, and more. Natural stone repair services for your home or business.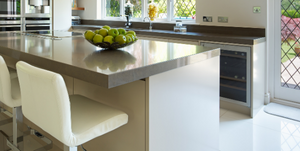 Maintenance and prevention to help identify problem areas before they become repairs.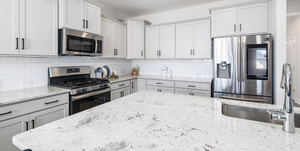 Save time and money by bringing the stone back to life and preserving it for the future.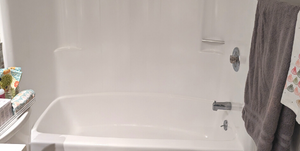 Take your old and outdated tubs, walls, and showers to a brand new look.
Ready to Preserve Your Best Investment?
Countertops • Floors • Patios • Fireplace • Bathrooms
Marble • Granite • Travertine • Terrazzo • Quartz • Quartzite