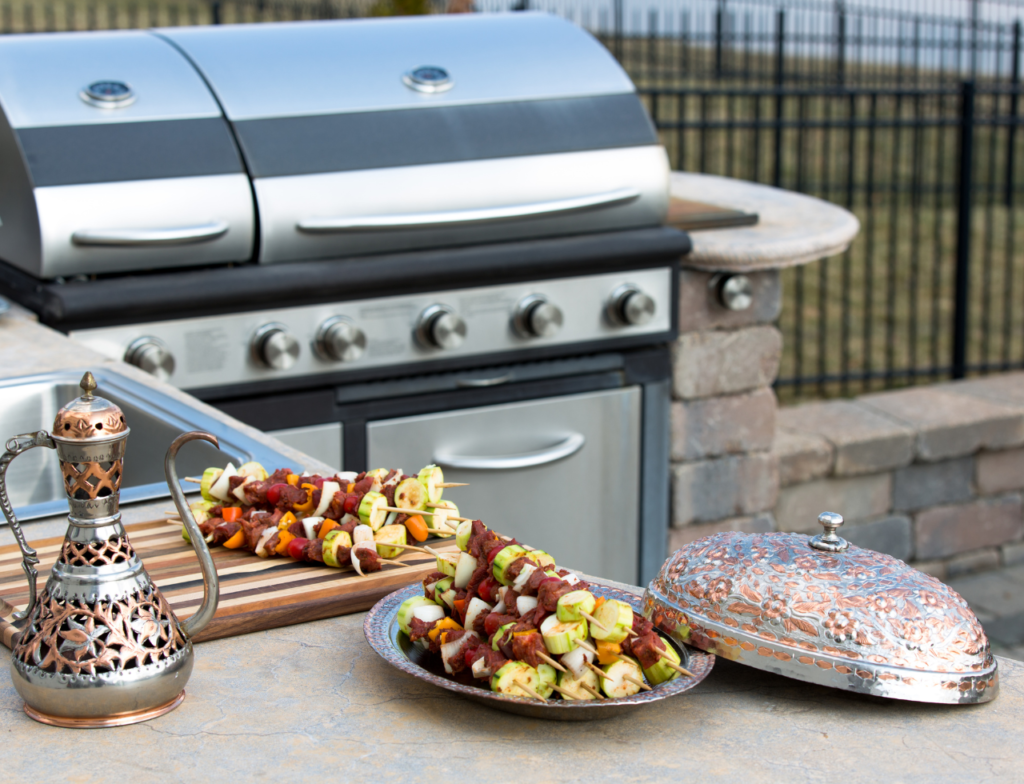 Summer is here and that means cook-outs, parties, and get-togethers for your family and friends. Miracle Stone wants to offer these tips while having your summer fun, to keep your countertops looking new, and to preserve them for years to come.
Use trivets and coasters: Place trivets or coasters under hot pots and pans to prevent heat damage to your countertop. Quartz countertops are prone to crack from hot pans, so using a trivet is essential for preservation. Granite countertops hold up well to heat resistance.
Avoid cutting directly on the countertop: Use cutting boards to avoid scratches or nicks on the stone surface. Many stone surfaces are actually harder than a knife, and making cuts could damage and/or dull the knives. Quartz countertops have an A- grade rating when it comes to scratch resistance, but granite and marble countertops do not.
Keep the countertops dry: Avoid leaving water or moisture on the surface for a long period of time as it could cause water damage, such as rings, or even crack a surface if it reached far enough into the stone's pores. This is an important measure to take if you have marble countertops.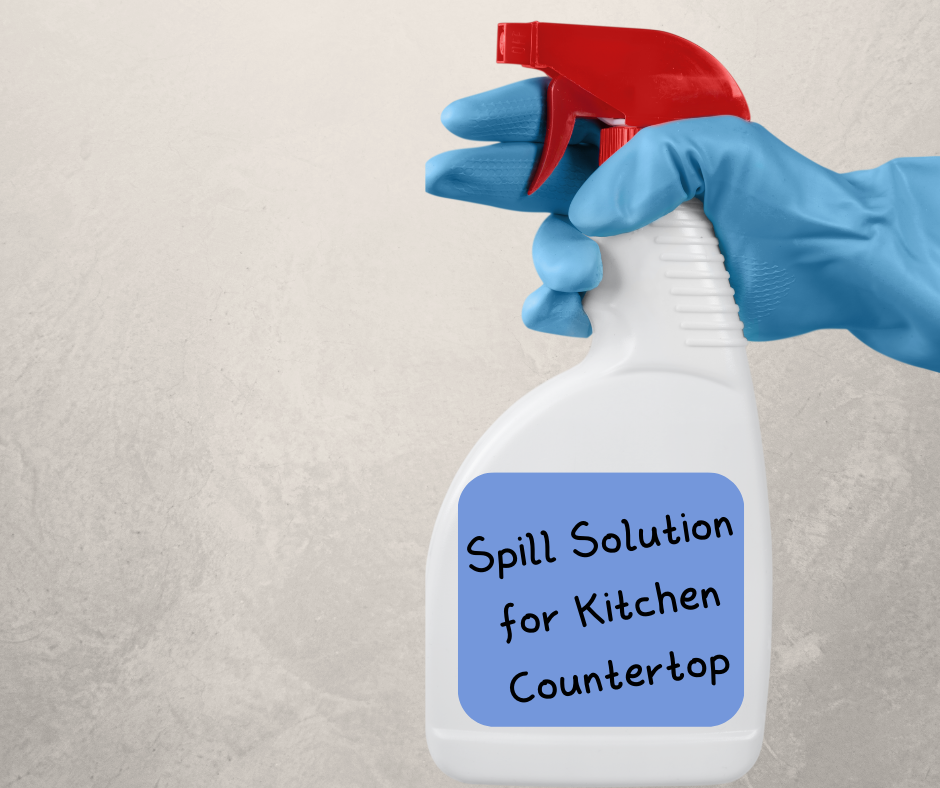 Pro Tip: Be Ready for Accidents to Happen
Clean spills immediately: Wipe off any spills as soon as possible to prevent them from staining or damaging your countertop surface. But accidents can happen, so save yourself time with this pro tip. Having a party or company to stay at your home? Have a spray bottle ready for spills that could potentially happen on your countertops. Such as a premade mix of vinegar and water, or water and dish soap. Whatever solution works for your special counter surface could be made ahead of time. That way if an accident happens and you're not in the room, you can rest assured that the right product was used on your countertop surface. This is a great way to prevent abrasive or harsh chemicals from damaging your countertops. An example is that marble cannot have acids in contact with the stone surface, as it could cause a permanent stain. Have your go-to solution ready in your cupboard.
Keeping these tips in mind will keep your countertops looking new for many years to come. And if it's time to freshen them up, give us a call. We offer an array of restoration solutions to keep your stone surfaces preserved and looking good.