This past month, owner Jay Lacy and his wife, Alyce had an incredible vacation to Greece and Italy. They had the pleasure of sightseeing some of the most iconic historical structures in the world and feasted at incredible restaurants. They made memories that will last a lifetime. Upon returning, Jay couldn't help but mention that the Colosseum in Italy is actually made of travertine, and he was surprised to discover this fact. Travertine is a material of mixed marble and is more "budget friendly." How interesting that this famous amphitheater could have been made with cost in mind.
Italy is famous for its marble and travertine. Marble is a type of natural stone that has been used for centuries in Italy for various purposes such as sculptures, buildings, and monuments. Some of the most famous types of marble in Italy include Carrara, Calacatta, and Statuario. Travertine is also a type of natural stone that is commonly found in Italy and has been used for construction and decoration purposes. Some of the most famous types of travertine in Italy include Roman, Tivoli, and Navona. Both marble and travertine are important parts of Italian history and culture, and they continue to be used in modern architecture and design.
 Greece is famous for its ancient marble quarries, which produced some of the most iconic sculptures in history. These quarries are located in various regions of Greece, including the islands of Paros and Naxos. The white, fine-grained marble from Paros was used to create the famous Venus de Milo, while the translucent marble from Naxos was used for the sculptures at the Temple of Apollo on the island of Delos. Today, visitors can still see the remains of these quarries and admire the stunning natural beauty of the marble that has been a part of Greece's cultural heritage for centuries.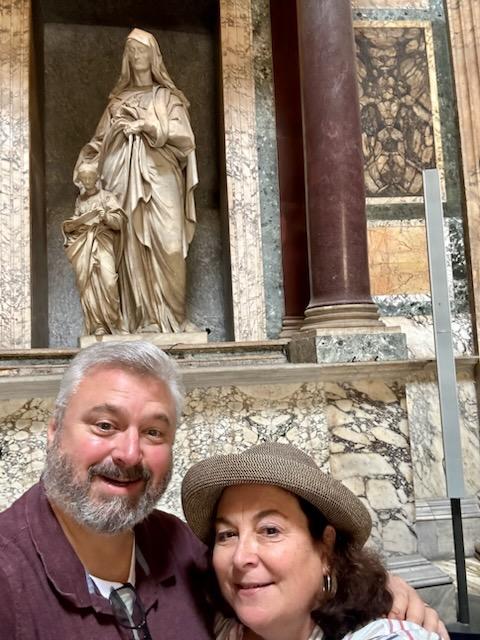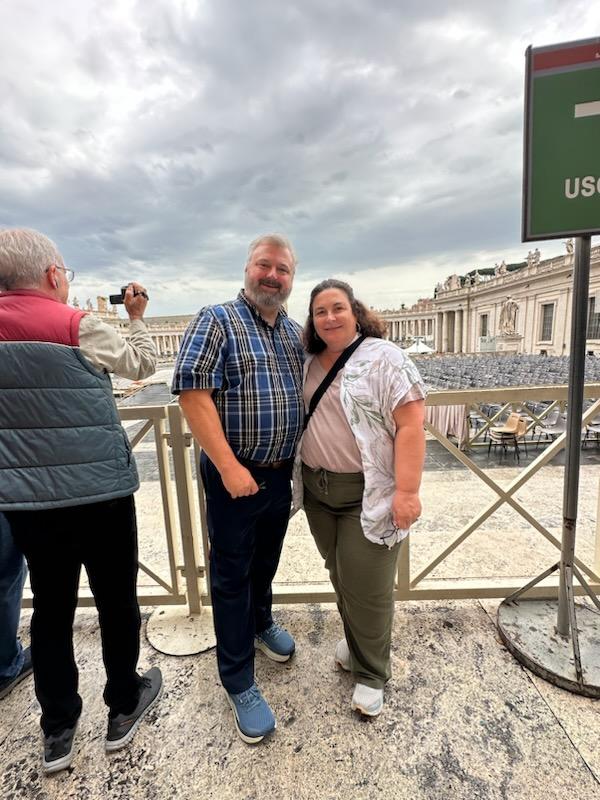 It goes to show- when you have a passion for something, it will always be with you. That does in fact ring true for owner Jay Lacy of Miracle Stone and Tub Refinishing while he was traveling and enjoying the sights of how different structures have used marble as the building material. Clearly, it is a material that is meant to last for a long time. His passion and dedication to his craft has shined for over 20 years in business at Miracle Stone, and will continue to for years to come. When you are looking for the best and those that will care about your home, consider Miracle Stone and Tub Refinishing as a company you can trust and rely upon. As he is truly, a dedicated steward of the stone.